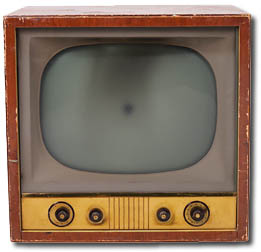 Emergency medical services at the University of Maryland were organized as section of General Surgery in 1984. Three recent graduates of emergency medicine residencies—Dr. Robert Barish, Dr. Brian Browne, and Dr. Elizabeth Tso—were recruited to run and staff the emergency department. They focused on developing the clinical program and set the goal of building a residency program.

The Division of Emergency Medicine was placed within the Department of Surgery in 1990. Under the direction of Dr. Barish until 1996 and then led by Dr. Browne, the Division was extremely successful in developing an outstanding clinical, educational, and research portfolio. In May 2006, the Dean of the School of Medicine agreed to the Division's application to be granted full, autonomous departmental status and named Dr. Browne its Acting Chair.

Today, the Department of Emergency Medicine at the University of Maryland has approximately 75 board-certified or board-eligible faculty members and a full roster of 49 residents enrolled in one of our three residency tracks (categorical, emergency medicine/internal medicine, or emergency medicine/pediatrics). At five clinical sites in Baltimore City, these mentoring physicians and physicians-in-training treat more than 182,000 patients each year.

Many of our faculty members are well known speakers in national professional forums. Our attendings and residents have contributed more than 500 journal articles and book chapters to the medical literature since the 1980s, as well as textbooks on electrocardiography and forensic emergency medicine. Our growing and dynamic research program offers opportunities for individual initiatives as well as collaborative projects with other departments on campus.

More than 20 years ago, three young physicians trained in the new specialty of emergency medicine accepted the responsibility of organizing an emergency department at an urban academic medical center. Since then, our program has grown exponentially in terms of staffing and number of patients served and has earned a national reputation for excellence in training and academic leadership in the specialty.