BWMC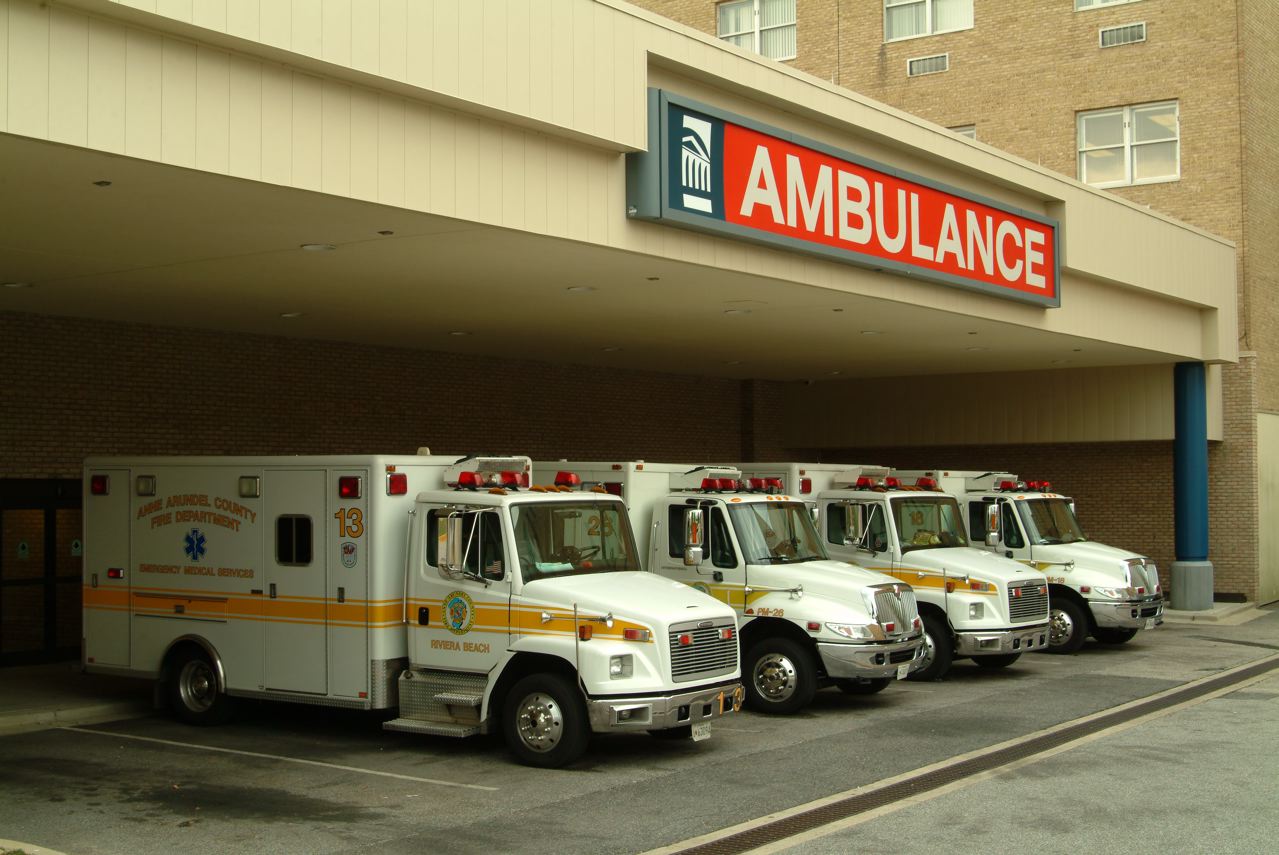 Welcome to Baltimore Washington Medical Center's resident rotation page. You will find information about the BWMC rotation and how to get started. The BWMC rotation is a 2-3 week rotation that you can do as a senior resident.
Background:
BWMC has one of the busiest ED's in Maryland (93,000/year) and sees more EMS patients than any other ED in Maryland.
BWMC has 298 beds, with about 80% of its 19,000 annual admissions coming from the ED.
The ED is very efficient and treats and discharge about 1/3 of our patients in under 2 hours from the time that they register.
BWMC has had "provider first" in place and running almost a year now (the first person an ambulatory patient sees is a PA or physician).
The ER group at BWMC received AAEM's workplace fairness award (one of only 11 awards in the US).
Residents benefits: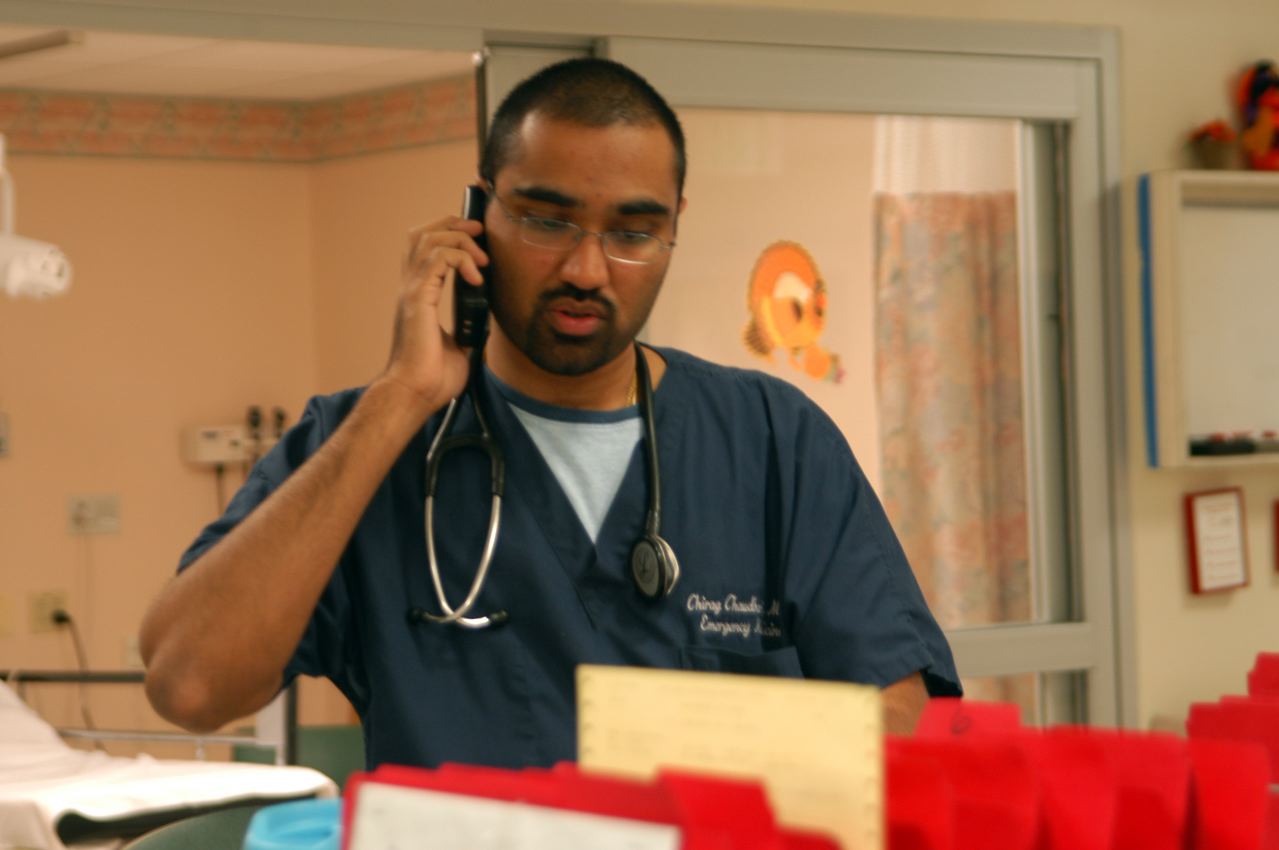 The residents have autonomy and ability to do procedures and manage patients.
The BWMC motto for this rotation is that the residents are here to learn - not to move patients.
You can focus on certain areas you feel need work (procedures, fractures, reductions, codes, STEMI etc). So, there's a certain amount of chart "cherry-picking", allowed. The residents also carry hospital cell-phones, so that they can be called to an area of the ER theyíre not working in, to see these cases. So, if you're on the main pod and thereís a conscious sedation hip reduction taking place in urgent care (by the way, we use propofol), they'll call you (if you want) to come over and participate.
You make your own schedule (it just has to fit Amal's rules) for the 2-3 week rotation (38-40 hours a week with no shifts allowed around the Wednesday conference).
You will also be able to spend time in a community hospital outside of Baltimore, which can give you a completely different perspective on emergency medicine.
You will see different "sick patients" The pathology is completely different. We manage on average a STEMI every other day.
You'll get a chance to leave"the nest" Adapting to new work environments, new nurses, new computer systems, new politics and new populations will become a very valuable skill for emergency physicians as hospitals change in the next several decades. Seeing a new place and practicing making a great "first impression" with some humility, humor, energy, caring, and teamwork is very important -- while it is still "training" and not your first "real job" where a bad first impression with staff can sabotage the difficult transition from resident to attending. This would be your first rotation out of the UM umbrella. And, its great to have references and contacts from a strong community hospital.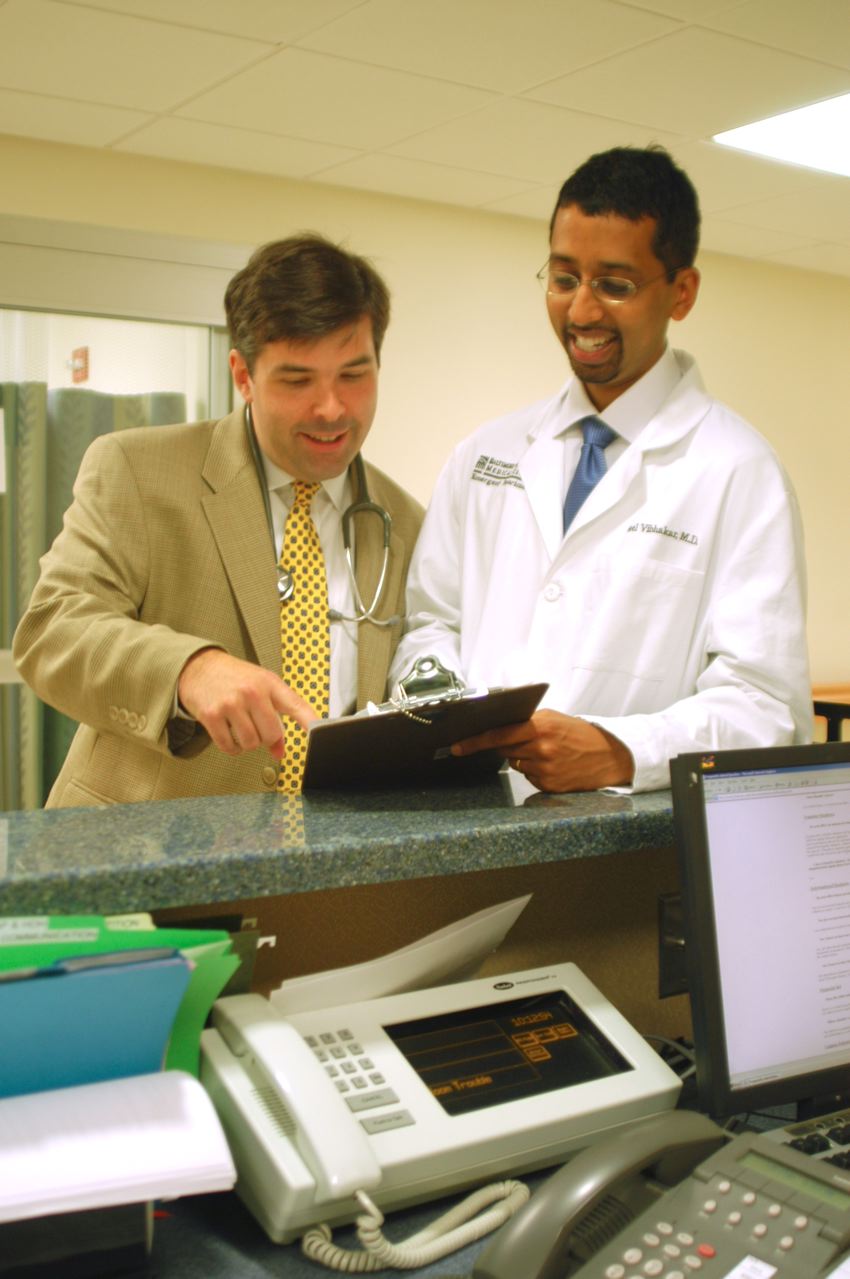 To get started you will need to contact Thelma Askew in the BWMC graduate medical education office several weeks before your rotation (TAskew@bwmc.umms.org) to set up passwords, ID cards and to get the orientation manual. Also several weeks before your rotation, contact Dr. Neel Vibhakar Office: 410-787-4270,the BWMC resident rotation site coordinator to get your schedule set up, a tour, and your computer training done.
Former resident comments:
Really enjoyed this rotation. Pathology was great as were the attendings. We should ideally get 1 month here or Washington County earlier in residency. Lots of autonomy. Treated almost as peer instead of resident. Loved this rotation. Would strongly consider working there. (October 2006)
Had a great time at BWMC, excellent community hospital. (November 2006)
This is a great rotation, I think the community experience is vital to our training and we should have more of this. This rotation should be a mandatory entire month. We simply do not see the same pathology at UMMC as here and this is vital to our training.(June 2007)
I would recommend BWMC to every senior resident. It was a great experience for me, especially late in my senior year. I got to see how "the other side" practices. It definitely opened my eyes to how a functional hospital and ED runs. It was great. Most of the attendings are very open and anxious to teach. They also give you LOTS of autonomy, which is great. All in all, a wonderful two weeks.(June 2007)
This was a unique clinical experience, not otherwise provide at either umd or mercy as a senior resident I was given very free reign to see and manage patients...some of who were very ill. This was a very valuable experience. (June 2007)
I think BWMC is a great community based EM experience for our residency. The attendings are very interested in ensuring a good experience and providing you with the atmosphere of the resident functioning autonomously, with just the right amount of supervision. (April 2008)
This is a more important "away" rotation than Mercy. The patient population is much different, and the throughput is different, and it is not academic. Mercy is semi-academic, (I would say). (August 2008)